Unlocking the Path to Success: Explore Careers in Healthcare Revenue Cycle
Are you on a quest for a fulfilling career that merges the world of healthcare with essential financial management? Welcome to the captivating and vital realm of healthcare revenue cycle, where I'll take you on an in-depth journey through the exciting opportunities that await you.
Understand Healthcare Revenue Cycle
At its core, healthcare revenue cycle is the process of managing the financial aspects of healthcare services. From the moment a patient seeks medical services to the payment received for those services, revenue cycle ensures smooth financial operations and supports the delivery of quality patient care. It serves as the financial heartbeat of a healthcare organization, ensuring its stability and success.


Healthcare revenue cycle encompasses various stages, starting from patient registration, where essential demographic and insurance information is gathered. Next comes the verification and authorization process, where insurance eligibility is confirmed, and treatment approvals are sought. Once services are rendered, medical coding specialists assign specific codes to procedures and diagnoses for billing purposes. These codes are crucial for accurate claims submission and subsequent reimbursement. The claims are then submitted to insurance companies for processing. The revenue cycle team closely monitors the status of claims, following up with insurance companies and addressing any denials or rejections.


The final steps involve billing the patients for any remaining balances after insurance payments, managing accounts receivable, and ensuring prompt payment collection. Throughout the entire process, revenue cycle professionals play a pivotal role in maximizing revenue, reducing denials, and ensuring compliance with healthcare regulations.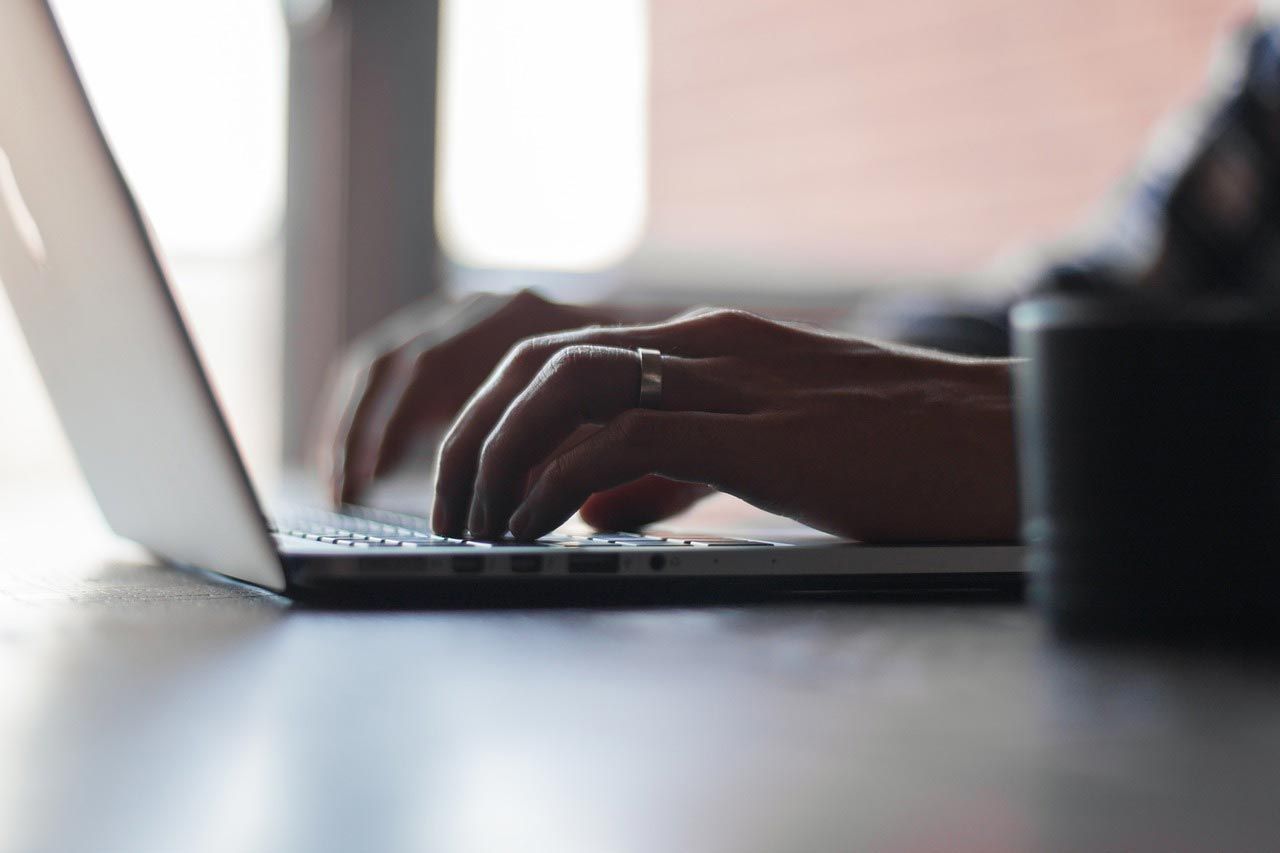 Skills and Qualifications for Success
To thrive in a career within healthcare revenue cycle, several key skills and qualifications are essential.

Attention to detail is of utmost importance, as revenue cycle professionals handle complex billing codes, medical records, and sensitive patient information.

Organizational skills are vital for managing and prioritizing multiple tasks effectively.

Revenue cycle professionals must also possess strong analytical and problem-solving abilities to navigate billing challenges and resolve issues efficiently.

Additionally, excellent communication skills are a plus, as they interact with patients, insurance companies, and other healthcare professionals.
As you explore a career in healthcare revenue cycle, you'll quickly find that having an associate degree or a high school diploma provides a solid foundation to embark on this exciting career path. A passion for both healthcare and finance will fuel your journey, allowing you to make a meaningful impact on patient care and financial stability within the healthcare industry.
Find Your Perfect Fit
The diverse and rewarding world of healthcare revenue cycle offers a wide range of opportunities for individuals seeking a meaningful career in healthcare and finance. Whether you're a recent graduate, a career changer, or a healthcare professional seeking new horizons, revenue cycle jobs provide a gateway to success. Here is just a sample of entry-level revenue cycle positions.
As you explore this vibrant field, consider your unique strengths and interests. Your passion for healthcare combined with your analytical skills may lead you to a career as a Medical Billing Specialist. If you enjoy working with patients and providing exceptional customer service, a role as a Patient Account Representative might be an excellent fit. For those with a knack for data analysis and problem-solving, a career as a Revenue Cycle Analyst could be a fulfilling choice.
Patient Account Representative
As a Patient Account Representative, you'll be the frontline support for patients, handling billing inquiries, and ensuring smooth payment processes. You'll interact with patients, providing them with clear explanations of their bills and assisting in setting up payment plans. Your empathetic and patient-focused approach will ensure positive patient experiences throughout the billing process.
Medical Billing Specialist
If you have a knack for numbers and attention to detail, a role as a Medical Billing Specialist might be the perfect fit for you. In this position, you'll handle medical claims, ensuring accurate billing and timely reimbursement for healthcare providers. You'll work closely with insurance companies to address any billing discrepancies and verify claim statuses.
Health Information Management (HIM) Specialist:
As an HIM Specialist, you'll be responsible for organizing and managing patient health information and medical records within healthcare organizations. Your role is critical in maintaining accurate and secure patient records, ensuring compliance with healthcare regulations and facilitating smooth revenue cycle processes.
Claims Processing Clerk:
In this role, you'll be the bridge between healthcare providers and insurance companies. As a Claims Processing Clerk, you'll process insurance claims, verify patient information, and ensure that claims comply with billing guidelines. Your meticulous attention to detail will be invaluable in reducing claim denials and expediting claim processing.
Charge Capture Specialist:
As a Charge Capture Specialist, you'll be responsible for accurately capturing and documenting healthcare services provided to patients. Your role is vital in ensuring that all services rendered are correctly billed and reimbursed, contributing to the financial success of the healthcare organization.


Accounts Receivable Specialist
In the role of an AR Specialist, you'll manage the accounts receivable process, ensuring that payments owed to the healthcare organization are promptly collected. Your organization and attention to detail will be essential in tracking and resolving outstanding balances.
Revenue Cycle Analyst
As a Revenue Cycle Analyst, your analytical skills will shine as you evaluate revenue cycle data, identify trends, and develop strategies for improving revenue cycle efficiency. Your findings will help healthcare organizations optimize their financial performance.
The Sky's the Limit
From entry-level revenue cycle positions, you can advance in your career to positions such as Coding Specialist, Revenue Cycle Consultant, Revenue Cycle Director, Director of Revenue Integrity, or even Vice President of Revenue Cycle!
Embrace Your Career Journey
The journey to a rewarding career in healthcare revenue cycle is an adventure worth taking. As you explore this dynamic industry, you'll discover opportunities to make a positive impact on patient care, financial stability, and the overall success of healthcare organizations.


As you embark on your career path, consider joining professional associations, attending webinars and conferences, and seeking mentorship from experienced revenue cycle professionals. These activities will further enhance your skills, expand your network, and keep you updated on industry trends.
Are you ready to unlock your potential in healthcare revenue cycle?
Join me for a FREE 1-hour webinar to learn how you can land your first job in healthcare revenue cycle, even if you have no experience!



I want to be notified when Insurance 101 enrollment opens.
Created with